Sat Jun 13, 2020 2:02 am
New version 6.16.1.0 has been released, including the following changes:
The desktop layout is now saved automatically (the location and size of all windows such as ladders, charts, video, etc). Just put them where you want them and the software will remember automatically.
Added a setting to allow the user to specify whether any window's desktop layout properties (position, size, etc) are saved on closing the window. The new setting is a check box found via the File Menu | Settings | Layout tab.
Added more information messages about how to enable the software to work with 2 step authentication.
The time of withdrawal of non-runners has been adjusted to local time, instead of GMT.
Zoomed racing silks to make the images bigger.
Live Video and Football Odds features are now only accessible after login.
Ensured that the full range of error messages can be displayed after a login attempt.
Sat Jun 13, 2020 7:36 am
Wow Gavin! Thank you the best just keeps getting better!

This has got to be the best out there now!?

Thanks for all your hard work

The layouts thing is what I have been dreaming about.

Kind regards

Paul
Sat Jun 13, 2020 9:44 am
Thanks Paul. That really is so nice to hear.
Happy trading


Sat Jun 13, 2020 11:12 am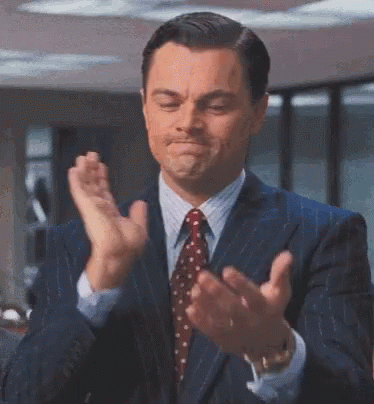 VWD Gav/ACT team